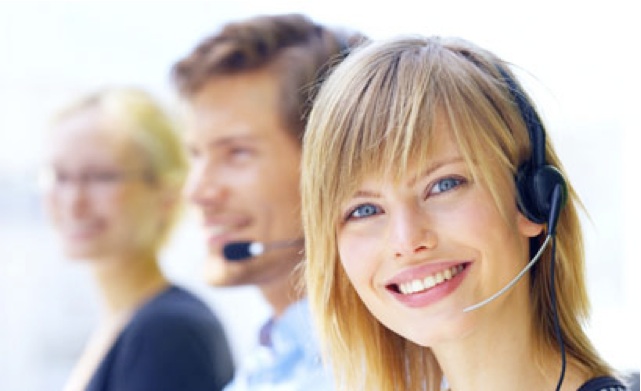 Campaign and Media Consulting
Our extensive knowledge of the political landscape and varied demographic groups in South Florida can not only make creating your campaign easier to create our attention to detail and cost can make the execution of your campaign much more cost effective.
Direct Mail Services
Dark Horse Strategies can conceptualize, design, print and mail letters, brochures or pamphlets at extremely affordable rates.
Phone Bank
Dark Horse Strategies has a professional staff that has worked on numerous campaigns and use the latest in cloud call center technology not only to deliver your message but to deliver it to as many people as possible.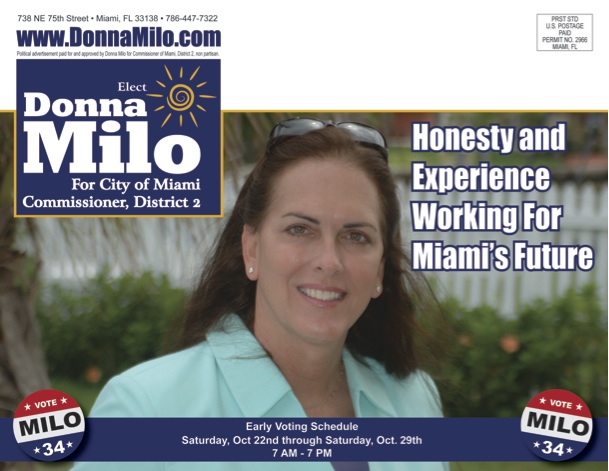 Polling
Dark Horse Strategies has the capability to conduct both automated and live caller polls in order for you to be able to better understand the needs of your voter or client base and tailor and effective message for them.
Earned Media and Placement
We have extensive media contacts and know the market extremely well affording our clients the possibility of appearing on local radio and Tv shows as well as properly placing ads for maximum cost effectiveness.
Canvassing
Dark Horse Strategies keeps a professional staff on hand that has the proper appearance and knows how to talk to your target voter or consumer. They have worked on numerous campaigns with exemplary results.

Please Contact us if you need further information.